SEO Specialists Nelson
"SEO" Search Engine Optimisation boosts your exposure online and drives targeted traffic to your website
Seeking an SEO expert in Nelson or anywhere across NZ? You've landed in the right place. With over 20 years of experience, we specialize in optimizing websites to secure a spot on Google's first page. Our mission is to elevate your Nelson business to the pinnacle of search rankings for targeted keywords related to your services. We employ our proven SEO Nelson techniques to amplify your online exposure, ultimately boosting sales.
The SEO landscape is ever-evolving, and we stay at the forefront by adhering to industry best practices. Google's search algorithm, with more than 200 different ranking signals, determines your site's rank. Navigating this complex field to get your website to the top involves numerous factors.
We go the extra mile to enhance our clients' websites, prioritizing quality over quick fixes. This approach ensures enduring, reliable results for your Nelson business, safeguarding you from penalties associated with dubious practices.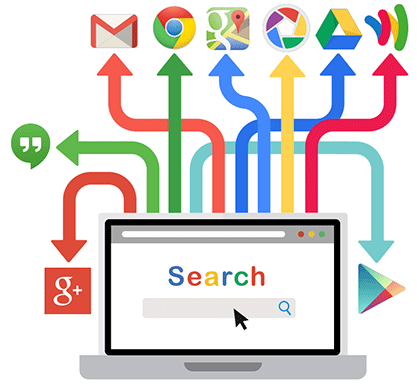 We Amplify Your Nelson Business's Digital Presence with SEO Services When Clients Seek Your Services Online
SEO BLOG
Here is a selection of the latest posts from our SEO Blog, where you can find out the latest Search Engine Optimisation trends and developments.
Amplifying SEO Success for Businesses Based in Nelson
An effective SEO strategy is vital to ensure your website doesn't vanish in the expansive digital universe. Partnering with our proficient SEO Nelson agency will enhance your site's visibility, making it effortlessly discoverable.
Don't let your digital footprint fade into obscurity. Rely on our adept SEO Nelson team to elevate your business's online prominence and foster growth!