WordPress Hosting In NZ
WordPress is the world's most popular content management system (CMS), and is so much more than just a simple platform for bloggers. There are literally millions of WordPress websites on the World Wide Web from personal websites and blogs to small, medium and large businesses, and even big-name high traffic companies like Sony Music, MTV News, BBC America and even Beyonce use WordPress.
Web hosting is one of the most important components that make a successful website. Having a quality Web Host for your WordPress site can improve everything from page load times which can affect sales through to your SEO.
Our web hosting servers use the latest versions of software ensuring that your visitors enjoy a the best possible user experience and the fastest page load speeds in New Zealand.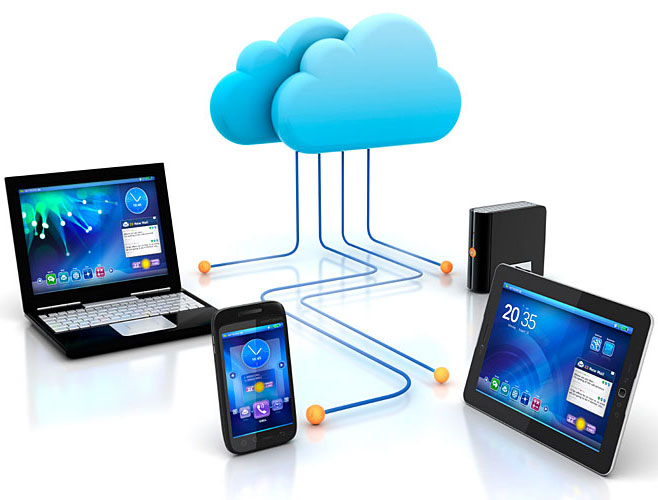 Fast & Reliable Web Hosting For New Zealand Business
Managed WordPress Hosting Plans available from just $25 NZD a month