SEO Specialists Nelson
"SEO" Search Engine Optimisation boosts your exposure online and drives targeted traffic to your website
If your are looking for an SEO expert in Nelson or anywhere in NZ, then you are in the right place. We have more than 20 years experience in optimising websites to appear on the first page of Google. Our goal is to get your business to the top of the search rankings for targeted keywords related to your services, using our proven Search engine optimisation (SEO) techniques to increase your businesses exposure online and ultimately increasing sales. The world of SEO is a constantly evolving arena and we stay ahead of the game by keeping up to date with industry best practices.
With more than 200 different ranking signals in Google's search algorithm which determines where your site ranks compared to everyone else, there is a lot things involved in getting your website to the top. We go to great lengths to improve our clients websites prioritising quality over instant results ensuring you get lasting, reliable results that means you won't be penalised for questionable practices.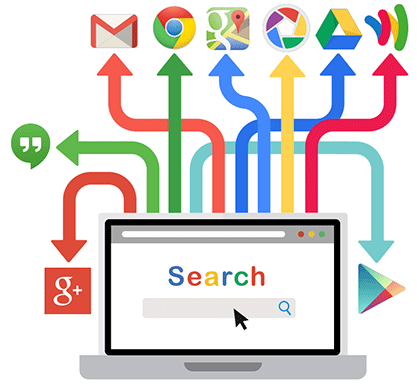 We Make It Easy For Your Business To
Be Found Online When Searching For Your Services
SEO BLOG
Here is a selection of the latest posts from our SEO Blog, where you can find out the latest Search Engine Optimisation trends and developments.