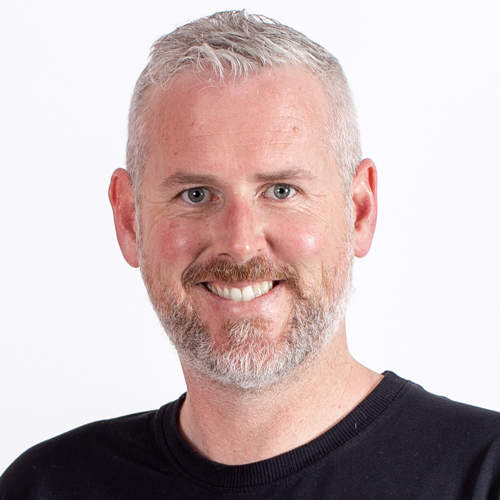 Hello there! Welcome to A1 Websites, your friendly neighborhood digital guru. My name is Marcus Dobson, and I'm here to bring your online vision to life with spectacular web designs, rock-solid SEO, and creative, results-driven Google Ads campaigns.
Here's a little bit about my journey. I fell in love with the digital realm way back in 1998, when the internet was just starting to find its footing. I still remember the thrill of creating my first website - it was like unlocking a secret door to a world of limitless possibilities.
Fast-forward to 2015, and I found myself trading the fast-paced city life for the serene charm of Nelson. And it wasn't just me making the big move. Along came my wonderful wife, our adorable toddler Grace, and a whole bunch of animal companions that we call our family. We've got Cecee, the ever-curious cat; Dallas, our loyal dog who loves to sunbathe; and our three chirpy chickens, Penny, Sooty, and Hendrix, who seem to enjoy their role as our daily egg-providers.
Now, don't get me wrong. As much as I love the company of my family and pets, my heart still beats for all things digital. I find the ever-evolving world of web design, SEO, and Google Ads to be an exciting playground. It gives me a sense of purpose and fulfillment to create unique, effective, and stunning digital solutions for my clients.
Whether you're a small business wanting to carve out a niche online, or an established brand seeking to scale new digital heights, I'm here for you. I bring to the table years of experience, a suitcase full of skills, and a deep passion for what I do.
At A1 Websites, I strive to make every project a fun-filled adventure. The internet is an amazing place, and I'm here to ensure that you enjoy the ride as much as I do. So, if you're ready to take your business to the next level with a top-notch website, an impeccable SEO strategy, or an unbeatable Google Ads campaign, let's join hands and make some digital magic together!